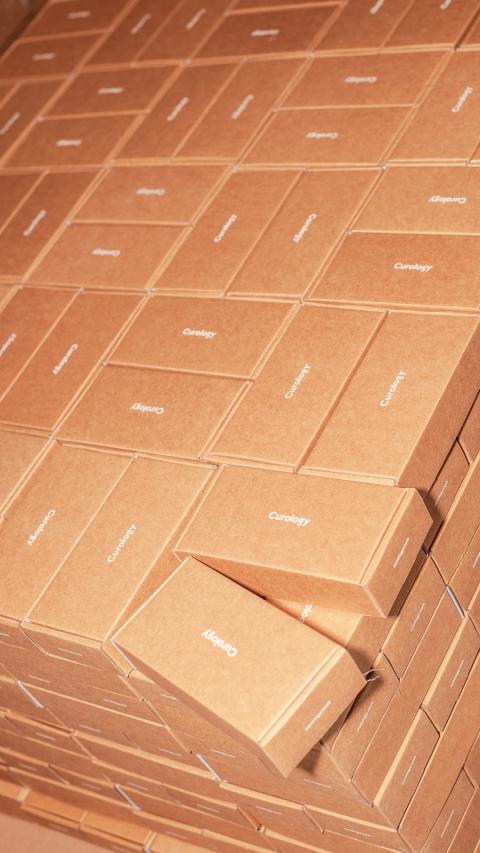 Services
We provide custom design and manufacture of full sustainable packaging accessories service for Home textile, Cosmetics, Garments, Toys, Electronics, Retail and related industries. .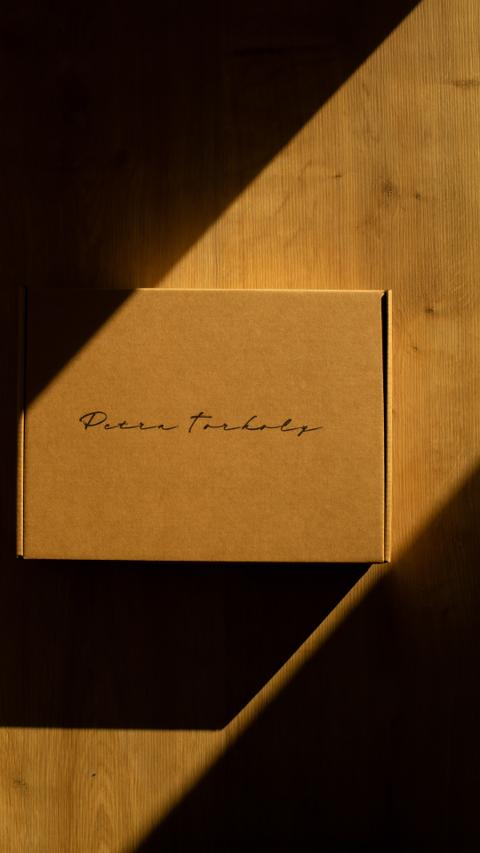 Features
Recycled PEVA and MPE to replace PVC, more sustainable option for transparency flexible packaging. Recycled fabric trims and bags help carbon footprint. Bio-based plastic hangers help the environment.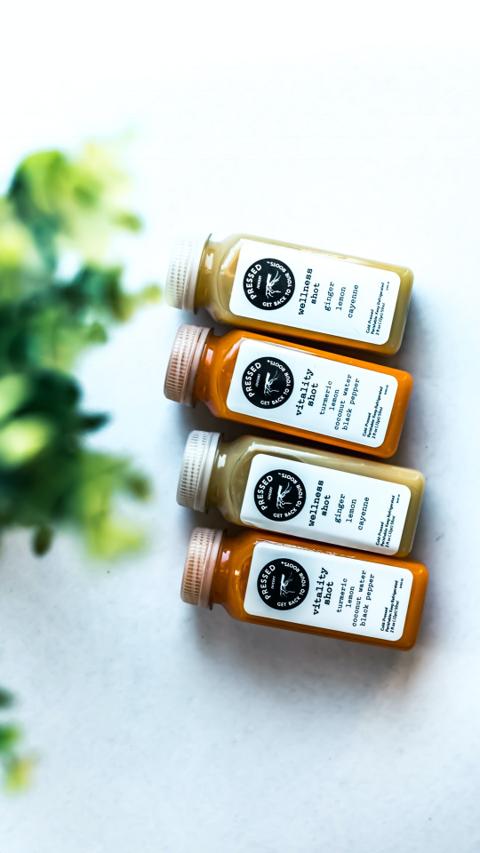 Benefits
We offer total packaging solutions from product photography, artwork designs, color management, packaging bags, inserts, labels, boxes, displays, mailer and shipping boxes and so on.
One stop shop
Concurrent Development
Cross-departmental collaboration.
Global teamwork.
More Details
Speed service
We reply your inquires
in one business day
Quality
We set quality standard
in the industry
Eco-Friendly
We develop all sustainable
packaging concepts concurrently

Maintain a position of constant change
and evolution, while always aiming
for your success.
Super Easy
Super Fast
Our References
We are in good company.